Boutique Optometry & Luxury Eyewear
Coady Davenport Optical offers personalised service on every level. From providing professional consultations to answering all your questions, we leave no detail overlooked. Book now to test your vision.

40 years of eyecare in Albury-Wodonga
Coady Davenport Optical is the place to be if you're in need of new glasses. With leading independent eyecare specialists and an extensive range of fashionable frames, we offer personalised service to ensure your eyes get cared for properly!
Our experienced opticians take the time to assess your individual needs and find the perfect frame for your face shape. We carry a wide selection of fashion-forward frames from all over the world, including Italy, Germany and Japan. And because we're always updating our inventory, you're sure to find the latest styles and trends. So whether you're looking for a classic pair of tortoise shell glasses or something more unique, we'll help you find the perfect pair of frames. Come see us today and let us help you find your perfect style.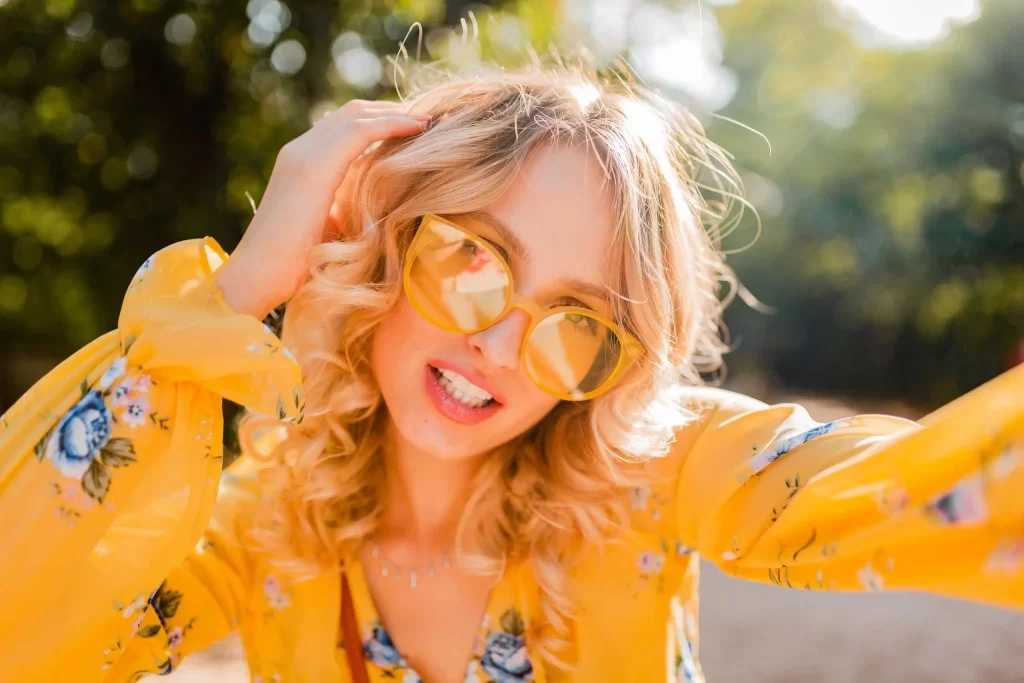 Make sure your vision is on point – get your eyes checked regularly! It's important to have clear vision, not only for everyday activities but also for your safety.
Eye health assessments can help to identify problems early. By having regular eye health assessments, you can catch problems before they become serious.
Glasses are a necessary part of life for many people, but they don't have to be boring. Our selection of stylish frames can help you update your look. If you're after something more practical, we also offer prescription contact lenses.
Unique Frames You won't find anywhere else
At Coady Davenport Optical, we carry a wide selection of designer frames from all over the world. Whether you're looking for something classic or trendy, we have the perfect pair of glasses for you. Our frames are imported from all over the world, including Europe and Japan, so you can be confident that you're getting the highest quality eyewear available. And because we only carry a limited number of each style, you can be sure that your glasses will be truly unique.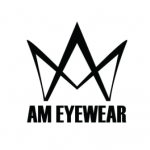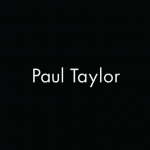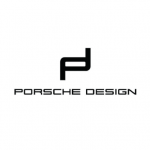 Personalised service for every one of our clients.
Book An Eye Test With Us Today And See The Difference!
At Coady Davenport Optical, we pride ourselves on being independent eyecare specialists. This allows us to offer our clients unique frames that cannot be found anywhere else. In addition, we provide personalised service to each and every one of our clients. Book an eye test with us today and see the difference!
Sally & Ken were nothing short of amazing! On my way back to Melbourne they were able to assist in repairing my spectacles! Unbelievable professional service ! No hesitation in recommending Thanks so much for helping out
Have looked after me for the past 30 years. Always friendly, attentive and thoroughly professional.
I couldn't be happier. They have looked after me for some years now.
Thomas Summerfield
17/01/2017
Really great customer service. Fantastic job. Efficient and friendly people.
Every year I return to Albury and always visit Coady Davenport for my eye test and glasses or contact lenses. Ken and Chris run a very professional and helpful optical service with the latest styles for every budget. It's a pleasure to see them and their staff and I wouldn't go anywhere else.
nerida lindholm
16/11/2015
Very professional. They went above and beyond, testing my eyes and custom making my glasses. Delighted with the finished product and the caring service. Could not recommended this place more. Thank-you.
Great customer service. Friendly and helpful staff. I couldn't recommend them highly enough 🙂